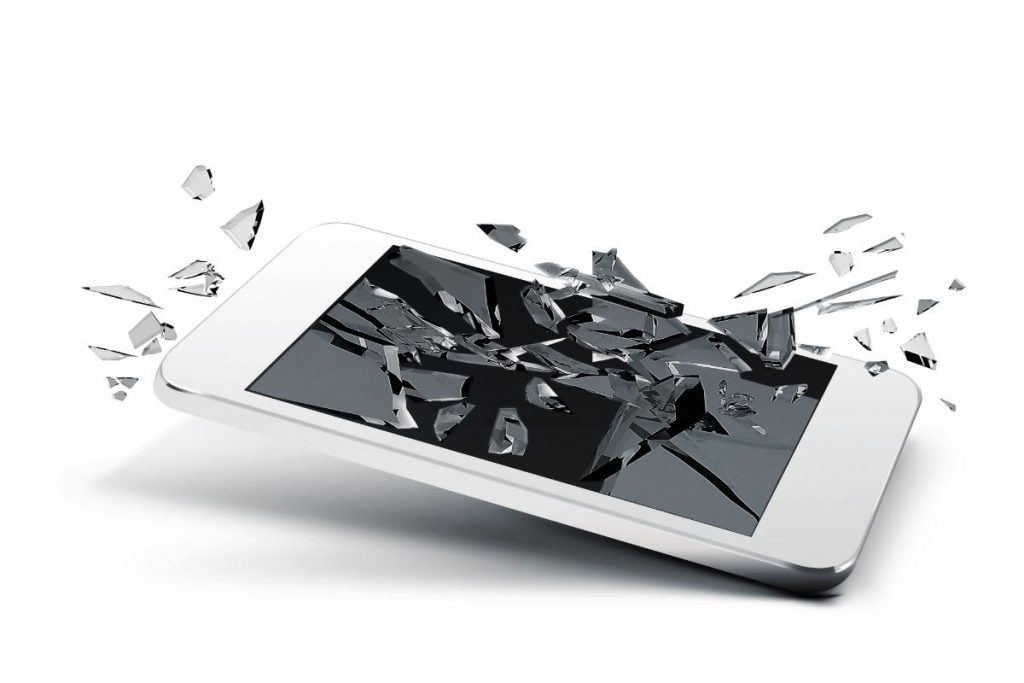 Wireless World has discovered that today, most people rely extensively upon broken iPhone mobile devices. If you depend upon your cell phone as a way to conduct business, access the Internet, or stay in touch with friends, then losing access to this tool even for a very brief period of time might seem unthinkable. iPhone owners who suffer accidental phone damage find themselves wondering about their next action: should they repair a broken device at Wireless World iPhone Repair or resign themselves to purchasing another model?
Cell Phones: Not All Created Equal
The iFixIt website provides helpful information about common types of cell iPhone damage. It also discusses current average repair costs for different problems. The site advises consumers a variety of factors impact the final bill they should anticipate for repair services. Some issues to evaluate when considering repair versus replacement costs include:
The type of operating system (Android, Windows, or Apple);
The age of the phone;
The make and model;
The type of damage;
The extent of damage;
The location;
The availability of repairs.
Sometimes new phones, very old phones, or specific brands of phones prove more expensive to fix. Additionally, the nature of the breakdown impacts the feasibility of repairs. Frequently, iPhone repair costs cover a wide spectrum. Most consumers reasonably anticipate $100 to $300 bills for this service at our competition. Wireless World iPhone Repair is much cheaper.
A Painful Separation
Few manufacturers offer repair services. Yet this assistance frequently includes one unwelcome aspect. Many companies require customers to mail their phones to a designated service center. The customer may wait days (or weeks) to regain the use of this essential technology.
Fortunately, in some places, cell phone owners readily access online repair services. Independent companies such as Wireless World iPhone Repair has local retail outlets to render much faster assistance. This option pleases people who cannot afford to part with a repairable cell phone for extended periods of time. Wireless World iPhone Repair thinks customer's shouldn't have to be without their phone for days, much less weeks!
Preventing Cell Phone Damage
For a variety of reasons, individuals who depend heavily upon a cell phone often benefit by taking precautions to avoid accidentally damaging this important tool. By safeguarding your cell iphone to the extent possible, you may avoid steep replacement or repair costs. This can be accomplished with a good case and good tempered glass iphone screen protector from Wireless World for $29.99. Particularly if your locale lacks a qualified third party cell phone repair service, you'll likely save money by treating your mobile device with extra care. Avoiding water damage and broken screens still remains the least expensive option!
Schedule your appointment with Wireless World iPhone Repair today or Contact Us with any questions! We are the cheapest and fastest in Tulsa with $49.99 screen repairs.