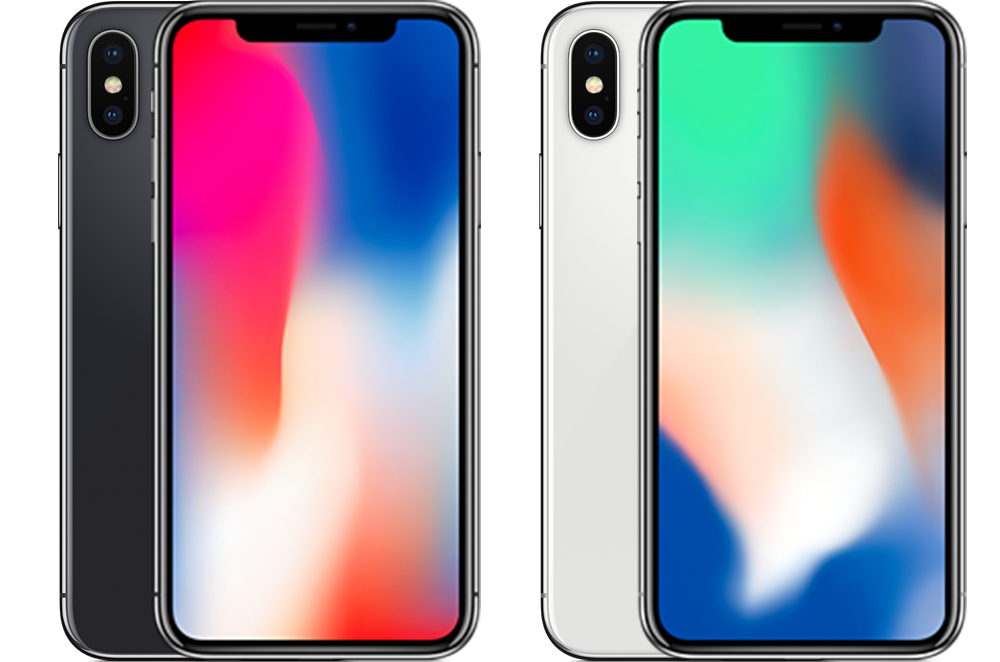 Wireless World has come across some disturbing information supplied on the Apple iPhone X website recently that has alarmed owners of the latest generation of this iconic mobile device. The manufacturer reportedly issued a warning concerning the possible failure of the touchscreen in certain situations, requiring iphone repair. This message did not elaborate about the basis for this issue, which some sources surmise potentially impacts all Apple iPhone X units on the marketplace today. Previously, the warning related only to a reportedly "small percentage" of iPhones though.
Potentially Impacted Apple iPhone Models
The display issue involving the Apple iPhone X touchscreen reportedly offers one silver lining: device owners will be able to identify this problem easily without an iphone repair needed. The manufacturer has promised it will furnish repair services free of charge either directly or through authorized service agents. This assistance should bring greater peace of mind to owners of this expensive and in-demand device.
A controversy arose recently when media sources revealed Apple has decided to refrain from releasing sales figures on several of its brands. The impacted mobile technology in this category includes three very popular phones:
The Apple iPhone XS
The Apple iPhone XS Max
The Apple iPhone XR
Expensive Repair Services And Free Upgrades through Apple
For customers that go to Apple for iPhone repair instead of coming to Wireless World, they find out the hard way that iPhone repair services are pretty expensive compared to our $49.99 screen repairs. Most iPhone owners appreciate the availability of free repairs for the latest touchscreen display problem. Apple has indicated that IF they providing a free repair service, they will also perform an iOS software upgrade for customers.
On the other hand, damage to the screen or other iPhone X components potentially renders free cell phone repairs and upgrades ineffective. While customers readily detect the touchscreen problem, they cannot obtain effective free repairs if their iPhones possess other issues requiring service attention. This fact places a responsibility upon customers hoping for free manufacturer repairs and upgrades to maintain their devices in good condition. The current announcement means hardware issues sometimes impact several popular iPhone models:
iPhone X
iPhone 6
iPhone 7
iPhone 8
When You Need Repair Services, Come to Wireless World!
Do you own a mobile device requiring iPhone repair services? Broken Screen? Phone not charging? The latest iPhone information from the manufacturer suggests a damaged screen renders some Apple iPhone repairs ineffective but here at Wireless World, we can fix all these issues within fifteen minutes! We resolve these types of performance issues in advance quickly. Simply contact us here or call (918)970-4460 for fast, experienced assistance! We have Apple certified techs on hand ready to fix your iPhone!