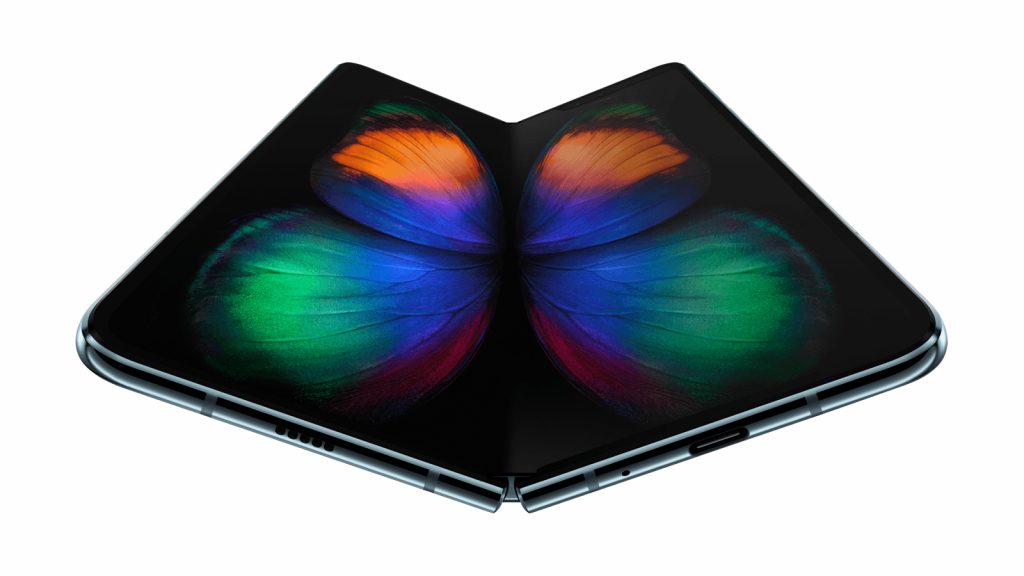 Samsung's much-anticipated Galaxy Fold phone/tablet hybrid is almost here. But with the April 26 release date inching closer, multiple reviewers are already having problems with the flexible OLED screen after a few days of use. Here is Wireless World iPhone Repair Tulsa thoughts on the expose'.
Dieter Bohn, writing for The Verge, discovered a piece of debris had worked its way under the screen somehow after just a few days, before the screen broke entirely:
SUPER YIKES: something happened to my Galaxy Fold screen and caused a bulge. I don't know how it happened, and I'm waiting to hear back from Samsung. It's broken. https://www.theverge.com/2019/4/17/18411510/samsung-galaxy-fold-broken-screen-debris-dust-hinge-flexible-bulge?utm_campaign=backlon&utm_content=chorus&utm_medium=social&utm_source=twitter…
In other cases, some reviewers peeled off a plastic cover that appeared to be a screen protector, but is actually a "polymer layer" that is supposed to stay on the screen. When peeled off, the screen becomes unusable, per Mark Gurman of Bloomberg:
The screen on my Galaxy Fold review unit is completely broken and unusable just two days in. Hard to know if this is widespread or not.
If even the most tech-savvy reviewers think it's a removable screen protector, it's likely that most consumers will run into this same scenario as well. Samsung boasts about the device's multi-layered design on its website, but clearly that isn't working out for them as well as they'd hoped…and if this is at all indicative of the failure rates we'll see when the device is released to consumers, that's pretty appalling. Especially for a $2,000 phone.
Samsung has yet to offer an official comment on the issue, but we'll update this post when they do. Update: Samsung has released a statement, saying they will "thoroughly inspect these units in person," and reiterating that "Removing the protective layer or adding adhesives to the main display may cause damage," and they will make that clear to consumers. You can read the full statement at The Verge.
It's unclear how many people were affected, since the most well-known examples are coming from tech reviewers with lots of reach on social media. It's possible this is a bigger design flaw with the phone, and we're anxious to examine the device more closely once we get our unit in the office.